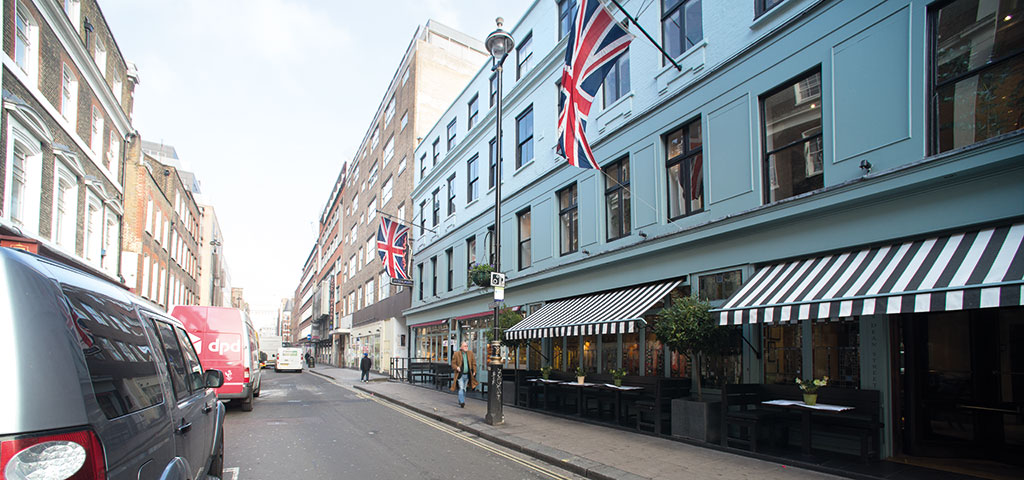 "Enjoying a taste of Spain in the heart of London"
There are three award-winning Barrafina tapas bars in London that all provide authentic Spanish tapas. Each restaurant has an open kitchen where customers can watch and enjoy creative food preparation and cooking on open grills.
Restaurants of this calibre with open kitchens take ventilation very seriously so, working with our client Summit Design, Sarum Electronics assisted with the manufacture of the restaurant's bespoke Sarum Controls heating and ventilation controller that was supplied to Summit Design for installation.
The Sarum Controls heating and ventilation controller managed:
3 phase supply and extractor fans with Low Pressure Hot Water (LPHW);
Heating with dual frost coil protection and gas interlock with fans;
Single phase toilet extractor fan supply;
Inverter speed control extractor fans with internal set points for commissioning set up;
Dual frost protection – stage one opened the LPHW valve fully to allow hot water to flow through the system to prevent the coil from freezing;
Dual frost protection – stage two will shut the supply fan down to prevent freezing air passing over the coil;
Supply and extractor airflow to be proven in order to allow the gas solenoid to open.