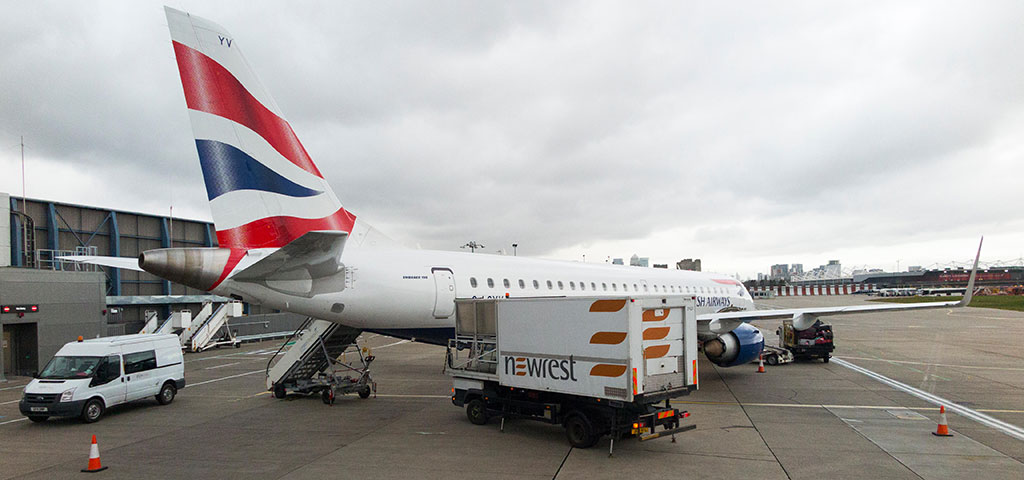 In November 2019 at an investment cost of £15M, French Newrest, a Global specialist in food catering, opened its new facilities at Gatwick Airport dedicated to British Airways' in-flight and other airport services.
Working as partners with Summit Design, a specialist provider of M&E services to the commercial catering sector, Sarum undertook the design and manufacture of a ventilation control panel for the kitchen and dishwashing area. Manufactured with a 3-phase supply and individual inverters that power the multiple 5.9kW and 18.5kW ventilation and extraction fans, the panel also includes gas interlock to comply with the BS 6173 Gas Safety Standard.
The control logic for this panel was provided via a Sarum SB56 circuit board. This board, unique to Sarum, monitors the duct temperature sensor to ensure airflow is maintained at the desired temperature, thus avoiding the need for a fully featured BMS controller.