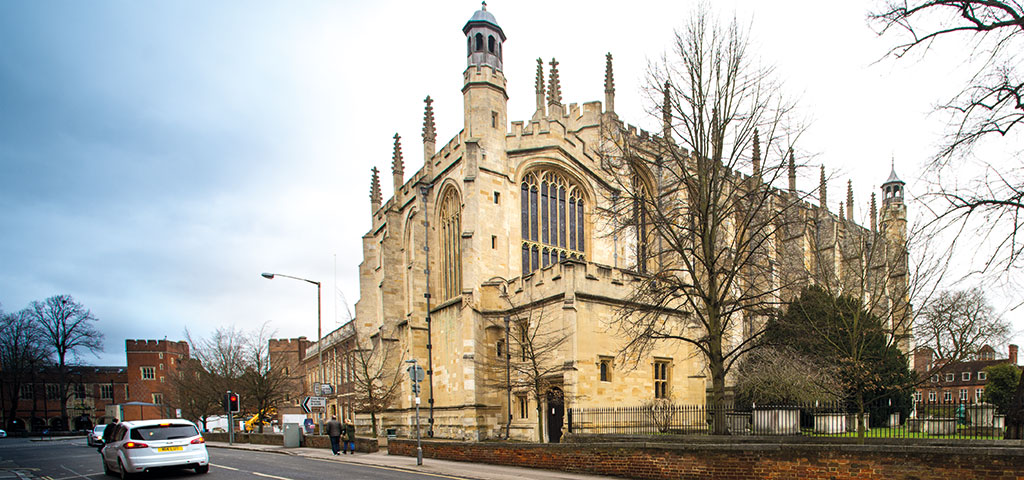 Eton College provides private sector education and has a profile that is second to none. It is a full boarding public school and one of only four remaining single-sex boys public schools in the United Kingdom. Dating back to 1440, Eton College has educated 19 British Prime Ministers and today lives and breathes in the 21st century with the latest equipment to help allow the college to continue with the day-to-day running of this "British Institution of Education".
The Sarum Controls HVAC controller supplied to Eton College through our customer TMi Thermal Mechanics manages:
36 kW 3 phase thyristor controlled heater;
3 phase supply and EC extractor type fans with speed control set points inside the control panel;
Control of two Toshiba RBC-AHU1 interface modules;
A heater which is interlocked with the supply fan with airflow proven before heater can run;
Individual fan on/off switches mounted on a single gang remotely mounted light switch box;
Fireman's switch enabling the fire service to take control of the panel and allowing the extractor fan to run with all other controls disabled.