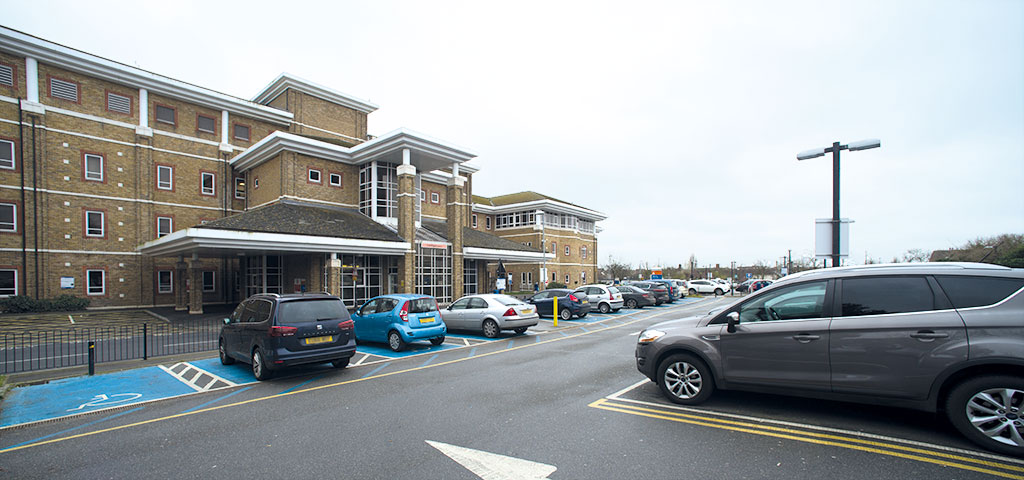 With over 4,000 staff, almost 700 inpatient beds and a full Accident and Emergency Department, Southend University Hospital serves a local population of around 350,000. Now an NHS Foundation Trust Hospital, Southend University Hospital is the largest single site hospital in Essex.
Apart from the obvious need to ensure the hospital patients, visitors and staff all experience well-managed air temperature, much of the vital support and diagnostic equipment used to manage and assist with patient care can also be temperature sensitive. With this in mind AirCraft Air Handling Ltd. approached Sarum Electronics to assist with the design, manufacture and supply of a range of controllers to manage their bespoke AHU – Air Handling Units.
The Sarum Control solution for multiple controllers incorporated:
3 phase supply and extractor fans with inverter speed controls;
Inlet, supply, exhaust, return air and bypass damper controls;
LPHW heating;
Client supplied Trend outstation systems.