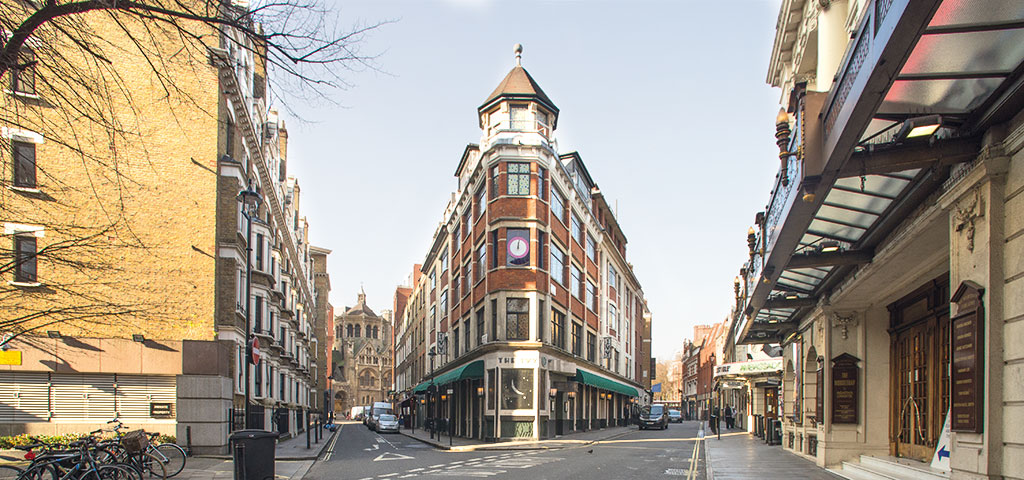 An iconic restaurant, renowned for its theatrical and creative arts celebrity clientele, has a long-established history of good food and is known for being a haunt of the famous. The Ivy is now celebrating 100 years of service and has revitalised with a recent major refurbishment programme and re-launch in 2015.
Vital to the reputation of The Ivy is the environment within the restaurant and private club. Air temperature is very emotive and customers require comfort to enjoy their meals so having a reliable and easy commission and use HVAC controller is essential for a great reputation.
Sarum Electronics' initial supply of a HVAC control solution goes back to 2008, subsequent to that we have supplied various HVAC control systems that include:
3 phase extractor fan for the kitchen and restaurant;
3 phase supply fan for the kitchen and restaurant;
Basement and 4th floor toilet extractor fan;
Thermal wheel control;
Seven air conditioning units;
Chilled water pressurisation unit;
Hot water pressurisation unit;
Boiler control;
Three twin pumps with auto changeover on fault;
Chilled water pump;
Secondary hot water pump;
Gas solenoid for the kitchen and restaurant heating systems;
Electric immersion heaters;
Heating and cooling valve control for the club;
Cooling valve control for the kitchen;
Heating valve control for the restaurant;
Remote user panel with alarm.