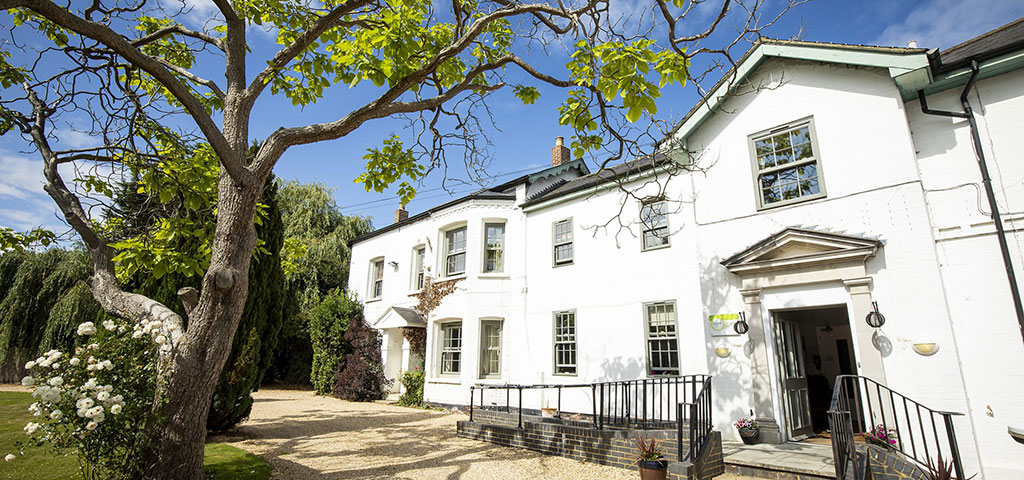 Keeping the temperature comfortable for residents in care homes is vital for their wellbeing and significantly helps in lowering stress levels (no one likes to be too hot or too cold). As a result, Sarum Electronics have designed and manufactured countless BMS or HVAC systems that have been installed in care homes across the UK.
One of the care home HVAC systems, that we have provided this year, was installed at The Hollies Care Home in Burghfield, Reading. In this instance and working in partnership with Facilities Management company, Vantage Facilities Ltd, Sarum Electronics designed and manufactured a HVAC system to manage the heating and hot water from two boilers. The control system was designed to meet the UK Boiler Plus standards, a new set of regulations to improve energy consumption.
The Sarum control solution chosen utilised an advanced NeOSS open source controller linked to external temperature sensors, to ensure the home's rooms air temperature were comfortable for the residents. The control panel also incorporated controls for the primary and secondary hot water pumps along with dual 3-port valves for switching between requirements, heat or hot water.
Appreciating the vulnerability of the residents, our engineers worked to the strict Health & Safety advice which included wearing full PPE during their time on-site.