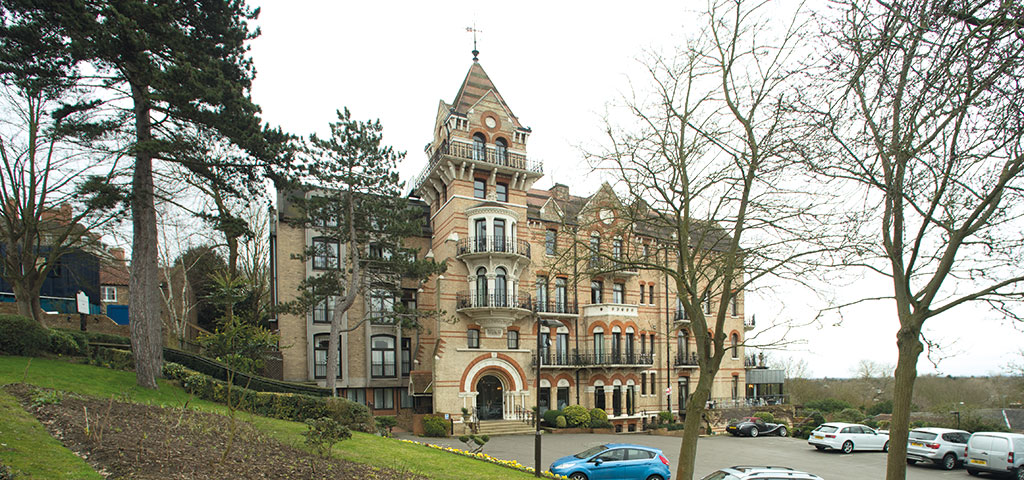 Managing the air temperature in a high profile 4 star multi-room hotel and wedding venue is not only essential for the comfort of its guests and visitors but vital for maintaining excellent reviews from those who visit. For hotels like the beautiful Victorian Petersham Hotel, having a reliable and efficient Heating, Ventilation and Air Conditioning (HVAC) control is crucial for the smooth day-to-day running of the building.
Sarum Electronics was approached to assist with a HVAC control solution to manage the external two-stage reverse cycle heat pump used for space heating and cooling. The Sarum Control was to be located externally, so a robust weatherproof lockable cabinet was essential and specified.
The Sarum Controls solution incorporated:
Control panel for two-stage reverse cycle heat pump interlocked with a 3 phase supply fan;
Weatherproof control panel for external mounting.