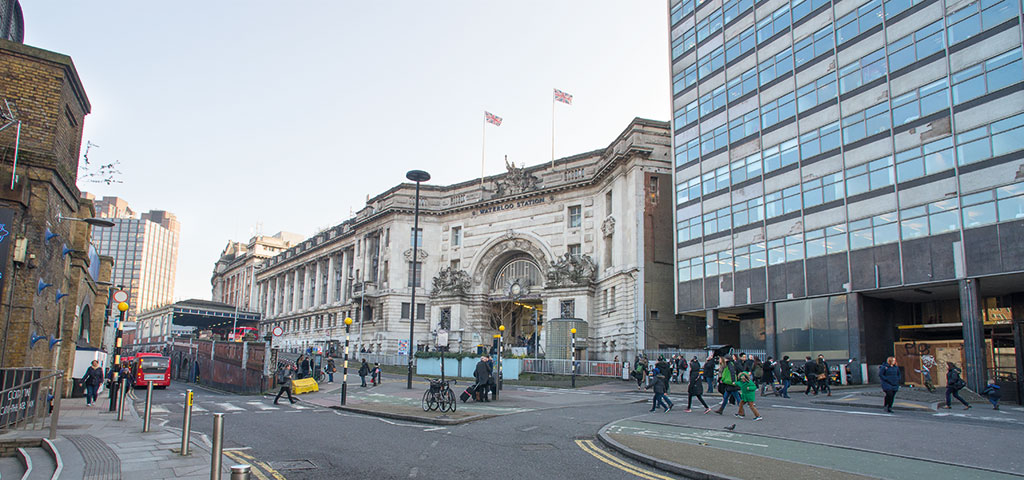 Managing the environment of a large enclosed space like that of a transit location demands highly reliable control systems and the associated equipment. So, when Iceberg Building Services Ltd approached Sarum Electronics we were happy to assist with a bespoke Sarum Control solution.
The required Sarum Control solution was for Waterloo Station, one of the UK's busiest and most well-known rail stations. The specific location requiring the air ventilation controller was none other than the very busy ticket hall. In this extremely demanding area, good ventilation is essential for passenger comfort
during peak periods when queues can form waiting for access to the station's ticket kiosks and ticket machines. This good air ventilation is particularly essential during the summer when temperatures increase over the day.
The Sarum Control solution incorporated:
Stainless steel enclosure;
Single phase supply and extractor fans with internal speed controls;
Hours run display for each fan;
Key switch operation for hand / off / auto;
Hand mode: fans run constantly;
Off mode: fans off;
Auto mode: fans run when area temperature rises above set point.